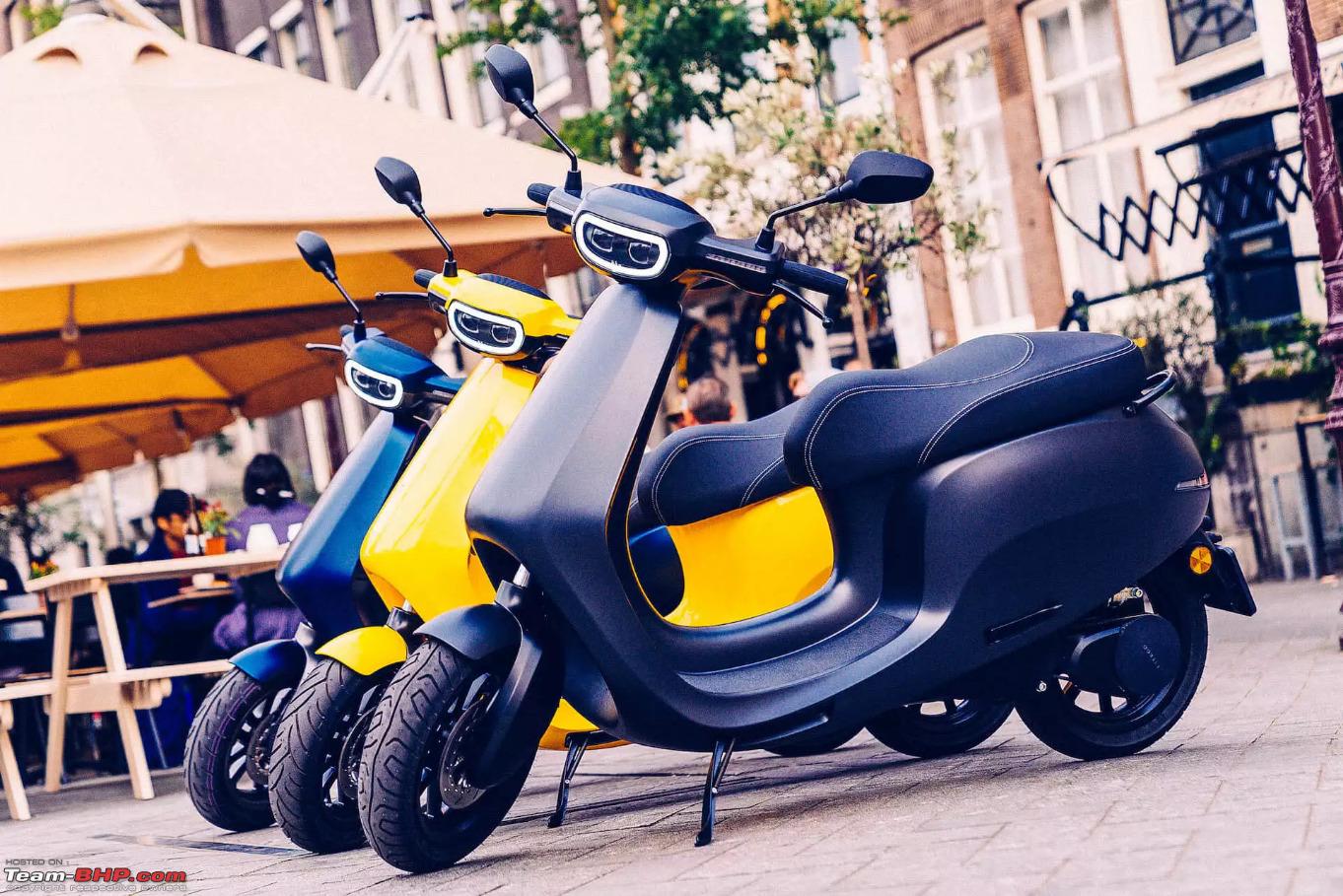 Environmental conditions that are greatly affected by the increasing number of oil-fueled vehicles have triggered the development of technology to develop types of environmentally friendly transportation for use by people around the world. Currently, the development of transportation equipment has begun to change from using fuel oil engines to using electric power (electric vehicles).
This can be seen from the number of automotive companies that offer transportation using electric power as a whole or in part (hybrid). Electric-powered vehicles are developing rapidly around the world also due to several regulations that provide advantages for producers and consumers of electric-powered vehicles over vehicles with fuel oil.
The development of electric-powered vehicles has also led to several start-up companies engaged in the manufacturing of two-wheeled and four-wheeled vehicles. In addition to producing products that are intended as replacements for oil-fueled transportation, the company also produces several means of transportation that have never existed before using electricity.
Transportation tools such as segway, wheel balancer, electric scooters make it easy for users to develop very fast and are starting to become an idol transportation tool for people in urban areas because of their ease of use, environmentally friendly, easy to recharge. Of the various means of transportation that are developing, the electric scooter or electric scooter is a product that is very popular with the world community today.
The very high sales growth of electric scooters has prompted several companies to increase their maximum speed capability and / or increase the battery capacity of these electric scooters to meet customer demands. Apart from improving in quality, the company also competes by lowering the selling price so that customers are increasingly interested in this product.
New Problems
With current technological developments, the electric scooters sold in the market can go up to 50 km / hr! This of course creates new problems, namely with the records of accidents involving electric scooters in several countries.
It is customary to use electric scooters around sidewalks and bicycle paths because previously non-electric scooters were used in conjunction with pedestrians and bicycles. Due to the absence of clear regulations, electric scooter users still use pedestrian and bicycle paths when driving compared to using two-wheeled or four-wheeled vehicles that have higher speeds.
Based on these conditions, several countries in Europe have very strict regulations regarding the classification of electric scooters and areas that can be traversed, and there are even some countries that have not given permission to use them except for use in private residences.
Currently, countries such as Germany, France, Austria and Switzerland allow the use of electric scooters, while the UK and Ireland prohibit electric scooters on sidewalks and roads but are allowed for use in private residences. Sweden even bans the use of electric scooters with speeds of more than 20 km / hr to use pedestrian and bicycle paths.
Several countries in Europe are also finalizing several regulations and / or revising regulations regarding the use of electric scooters to get the right formula for users and public safety.